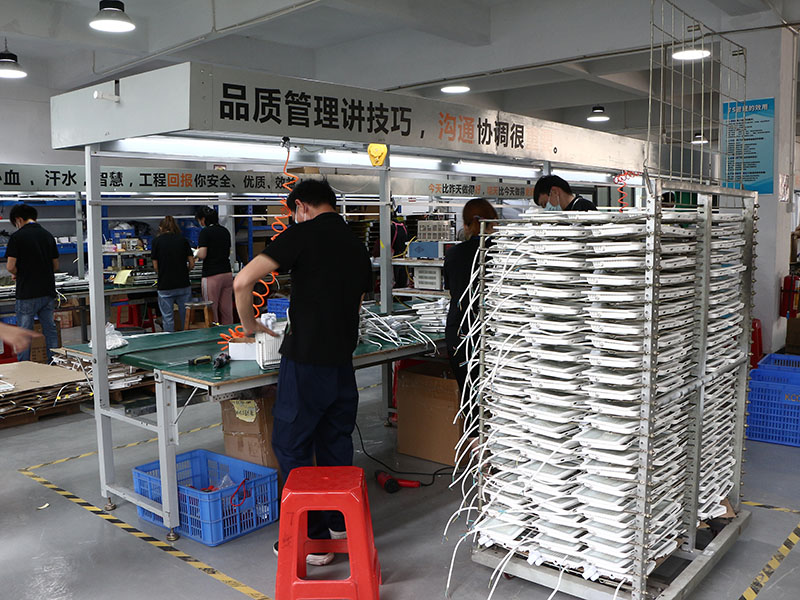 HEBEI ZHUOCHENG IMPORT & EXPORT CO., LTD. was  founded in 2005,  With more than 15 years of striving and endeavoring, HEBEI ZHUOCHENG IMPORT & EXPORT CO., LTD. has witnessed its abundant experience, professional advantages and outstanding business portfolio, expanded import and export business, and now has become a much more capable export and import company for electrical products in China. The company has adopted modern management, comprehensive regulation and established sound service system. 
Consequently, the company was awarded ISO9001:2000 quality system certificate of Accreditation. According to the company business organizations, the business departments are set up as follows: Export Departments,  Tanggu Office in Tianjin and Shanghai Office; Comprehensive functional departments are set up as follows: General Manager's Office , Planning Department , Financial and Accounting  (Santiago), Argentine (Buenos Aires), Egypt (Cairo), Ghana (Accra) and Ethiopia (Addis Ababa). Relying upon sincerity and the excellent service, we have enjoyed good reputation in the international trade field and have established close cooperation and business relations with the customers from more than 120 countries and regions.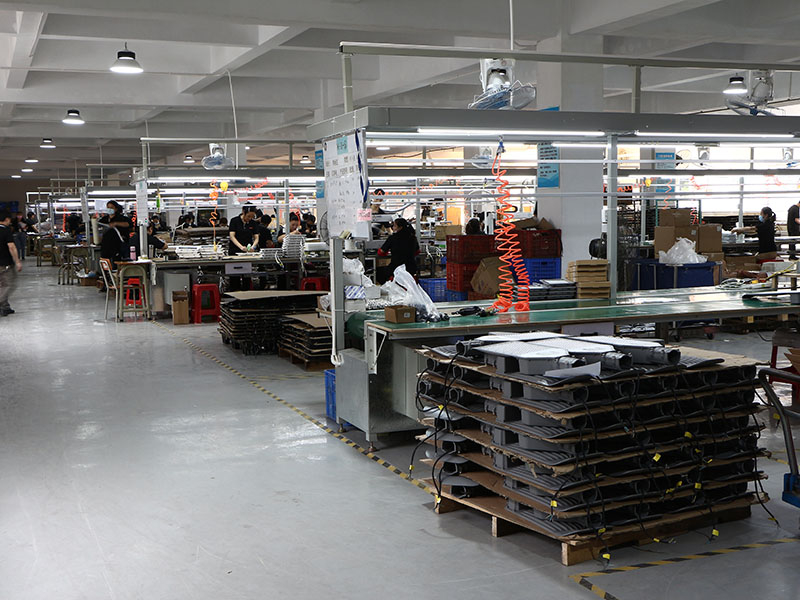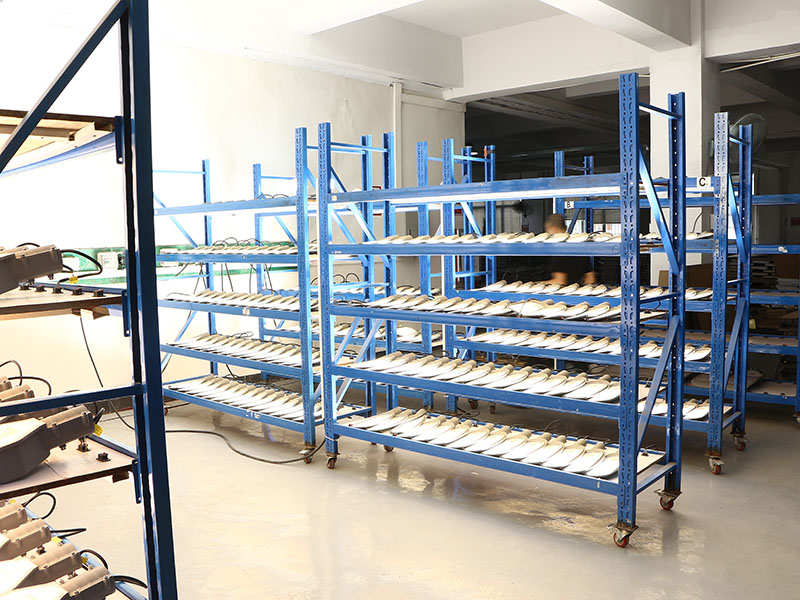 By advocating the quality guideline of "Customer Paramount, Quality first; Credit orientation and Unceasing development.", offering clients the excellent products and service, taking the need of clients as top priority. Following the principle of "Contract Supremacy, Credit Primacy, Quality guaranteed, Excellent Service", "Equal Development and Mutual Benefit" , the clients' approval of our products on Import and export business has made the trade incomes increased rapidly. In the mean time, HEBEI ZHUOCHENG IMPORT & EXPORT CO., LTD. is sincerely expecting to cooperate with clients, old and new, contributing together to the development of the international trade.